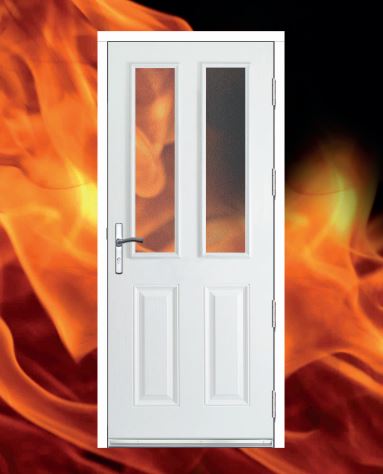 A house fire is a homeowner's worst nightmare. Your life's investment can be destroyed in minutes and priceless photographs and mementos can never be replaced. Worst of all, you and your family could be put at serious risk of death or injury. Unfortunately, house fires are worryingly common. From March 2015 to April 2016 the Home Office recorded 529,000 incidents in England attended by fire and rescue services. Many of these could have been easily avoided by following our home fire safety checklist.
Fire safety in the home
Here are some easy steps to follow to reduce your risk of a home fire incident:
Smoke alarms – Smoke alarms save lives. All homes should have a smoke alarm fitted on every level and in every room where a fire could potentially start. Alarms should be tested monthly to ensure good working order and if you live in a communal building, smoke alarms should be connected to a master alarm system which automatically alerts emergency services.
Kitchen safety – Common sense in the kitchen should always take precedence. Never leave boiling pans unattended. Do not overload plug sockets. Keep electrical appliances away from water sources. And keep small children and pets away from the cooking area. Above all, be alert when cooking. A kitchen fire can spread in seconds and the effects are devastating.
Keep doors closed at night – A closed door will delay the spread of fire. At Vista, our fire doors can delay the spread of fire by up to 30 minutes. This will buy you precious time to escape the building or call the emergency services. Night fires can start by electrical faults, left candles or non-extinguished cigarettes. Plan for the unpredictable; install a fire door.
Plan an escape route – If your home does catch fire, you will need to get out as quickly as possible. Ensure all rooms above ground floor have wide opening windows for easy escape access. Tilt and turn windows are a good choice and provide excellent accessibility. If your windows have key operated locks; make sure you know the exact location of the key in case of emergency.
Fire doors from Vista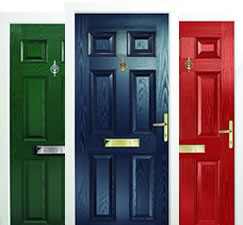 When you want to offer your customers the best in fire door technology, our fire doors are a great solution. They are perfect for use in multi-occupancy properties and commercial/office buildings when the spread of fire can be even more catastrophic. Fire doors from Vista are designed and tested to provide unparalleled protection against the spread of fire. Safeguard your home or business with help from Vista.
Vista fire doors meet Building Regulations safety requirements for use in private new build and social housing. Whatever sector you work in, Vista fire doors are more than suitable. For keeping people safe in their home or place of work, Vista fire doors really are the best option. To find out more about Vista fire doors and fire safety in the home call 0151 608 1423 or contact us online.