What is a LINKS door?
LINKS is a new form of door blank that specialises in both looking and feeling like aluminium but has the material benefits of a high-end GRP composite door. You can currently get a LINKS door in the Inox range.
Inox Glazing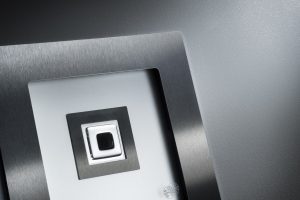 Contemporary composite doors from the new Inox collection act as a hybrid that combines the high-performance of glass-reinforced plastic composite materials with stylish aesthetics that makes your composite door stand out amongst the rest.
What makes an Inox composite door stand out?
A composite door from the Inox collection uses finely grained 316 grade stainless steel glazing frames, which not only gives them a unique appearance but also ensures they'll continue to shine brightly and look amazing for many years to come.
The frames used in an Inox door are also wildly compatible with all kinds of glass options that complement the style of door superbly. Inox composite doors have their glass option fitted in a triple glazed unit as standard, which allows them to be exceptionally thermally efficient as well as easy to clean.
How customisable is an Inox composite door?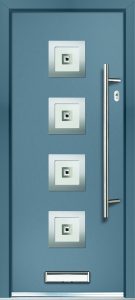 All Inox doors are available in a range of colours, with a choice of 5 standard colours and 13 premium ones that can have matching coloured frames for those who are seeking them. The colours are also available in a woodgrain finish and beyond our standard options you can request a bespoke RAL colour to suit your property.
The glazing and glass options feature 11 different designs available in either red, green, blue, purple, or black. You also have plenty of choice when it comes to hardware for the door, with options like a premium letterplate and various handles, hinges and pulls to ensure that your Inox composite door is like no other.
The benefits of an Inox door
Inox collection composite doors are manufactured using a 44mm composite door slab that combines a 2mm glass-reinforced plastic outer face with a timber sub-frame and CFC Polyurethane core. The culmination of this results in a composite door that won't warp, twist or shrink. We're so sure of this fact that they come with a 10-year warranty. Composite doors themselves are one of the most effective doors when it comes to security and intruder resistance, so you can have peace of mind within your home.
Features and benefits
Features
High-end GRP composite doors with aluminium look and feel
High-performance triple glazed glass options
316 grade stainless steel glazing frames
Wide range of standard and premium colours available
4mm GRP (glass reinforced plastic) skin on 44mm composite slab
Colours
Composite door colours
Our LINKS composites are available in a wide range of styles and glass options.
Our colour range includes Cream, Chartwell Green, Duck Egg Blue, French Blue, Royal Magenta, Anthracite Grey and Moondust. For more adventurous customers, our composites are also available in any RAL colour with our colour coating facility, allowing you to offer your customers a completely unique look for their home's entrance.

Cream

Chartwell Green

Duck Egg Blue

French Blue

Royal Magenta

Red

Green

Blue
Black

Anthracite Grey

Slate

Moondust
Glazing
Glazing options
Offer your clients a wide range of glazing options from Pilkington to suit their personal tastes. All styles come with triple glazing as standard for maximum efficiency.

Cotswold

Minster

Stippolyte
Hardware
Hardware
Our composite doors feature a range of hardware including:
ADJUSTABLE HINGES: 3 x 3 way adjustable for lateral and vertical adjustments. Provides quick and easy installation, Allen key operated and compression adjustable.
MULTIPOINT LOCKS: High-tech 5-point locking systems with Secured by Design accreditation = superb levels of home security.
NANOCOAST FURNITURE: 304 grade stainless steel door furniture. Salt air resistant. Ideal for homes close to the sea.

Premium letterplate

Escutcheon

Hinges

Cylinder pulls

Long handles
Furniture
Furniture
Add the finishing touches to your LINKS door with our wide range of door furniture. This includes letterplates and spyholes, as well as decorative and slimline urns. There's also a selection of finishes to choose from to enhance the colour and style of your LINKS door.
Internal Round Knob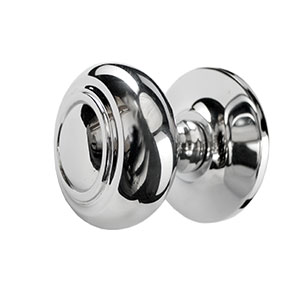 Chrome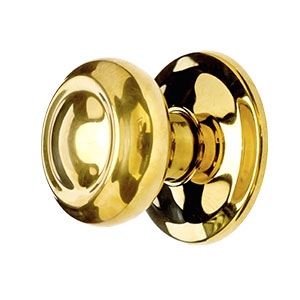 Gold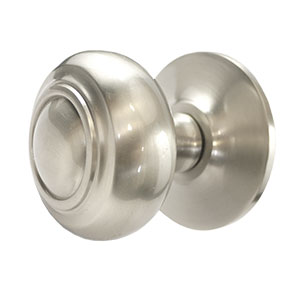 Satin Silver
Cylinder Pull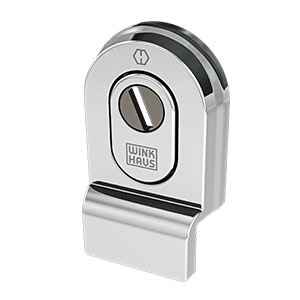 Silver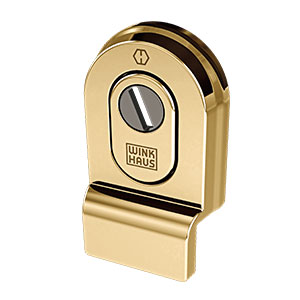 Gold
Urn
Black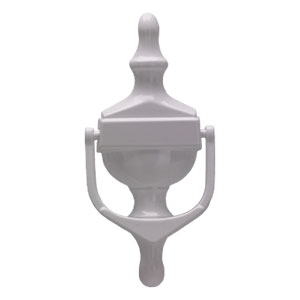 White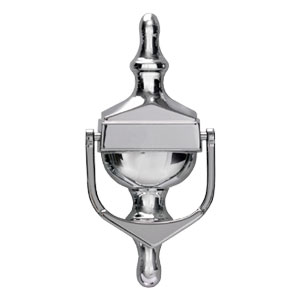 Chrome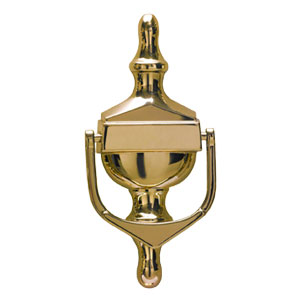 Gold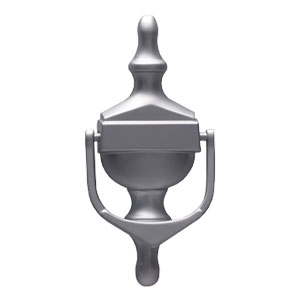 Satin Silver
Slimline Urn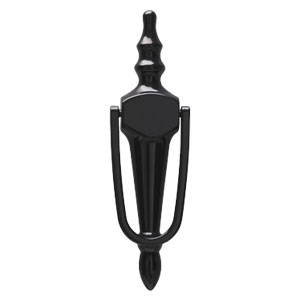 Black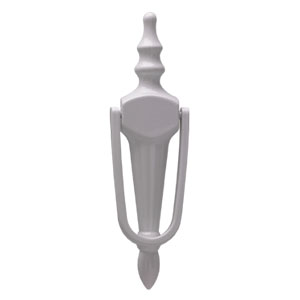 White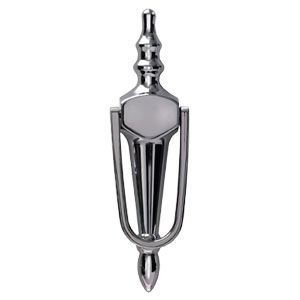 Chrome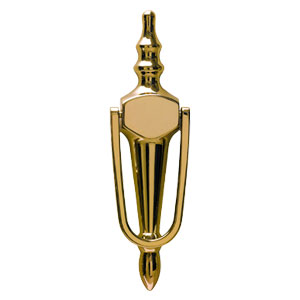 Gold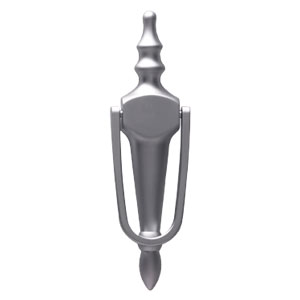 Satin Silver
Escutcheon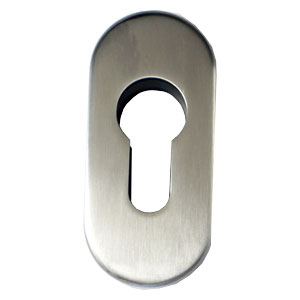 Silver
Spyholes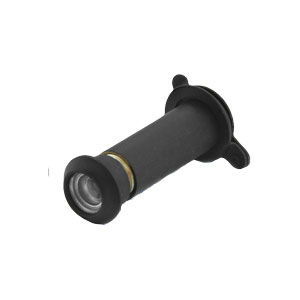 Black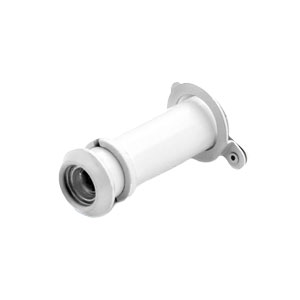 White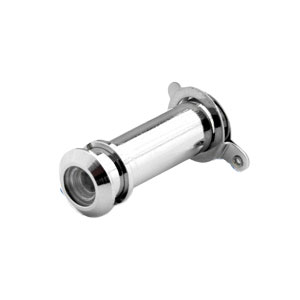 Chrome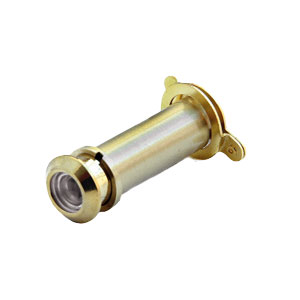 Gold
Letterplates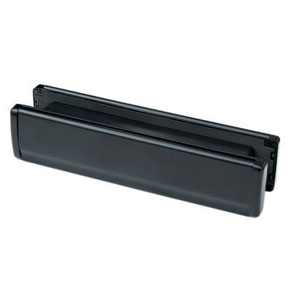 Black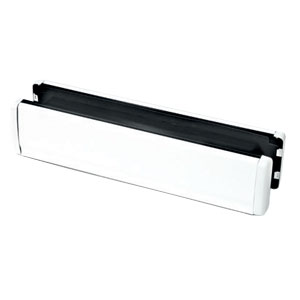 White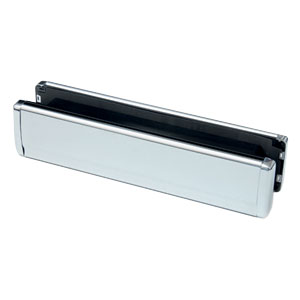 Chrome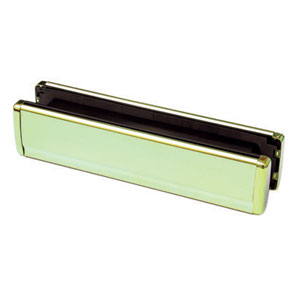 Gold
Premium Letterplates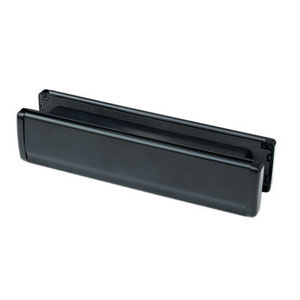 Black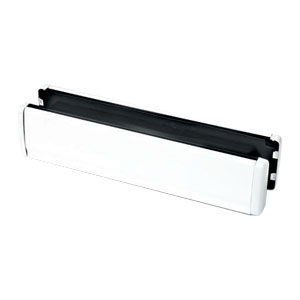 White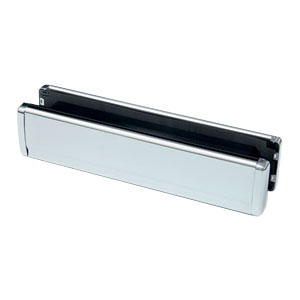 Chrome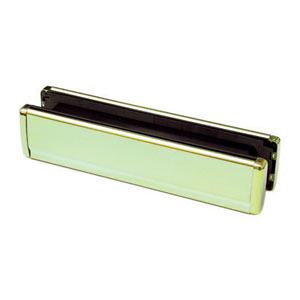 Gold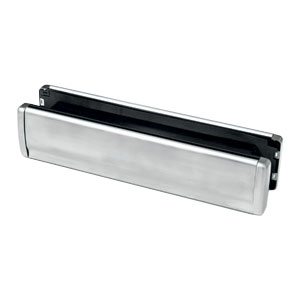 Satin Silver
Security
Tested by the Greater Manchester Police
Security is a primary concern for many homeowners. Offer them a stylish and secure new entrance with a Vista composite door.
To maximise security for the end user our composite doors use a five-point locking system (2 hooks, 3 deadbolts) and an anti-snap, bump and drill cylinder designed to withstand the main attack methods used during a burglary.
Our composites have also been tested by the Greater Manchester Police who were unable to gain entry to the door using an enforcer. The security details such as the five-point locking system are designed to keep intruders at bay and help the door achieve Secured by Design accreditation.
Performance
Built to withstand extremes of weather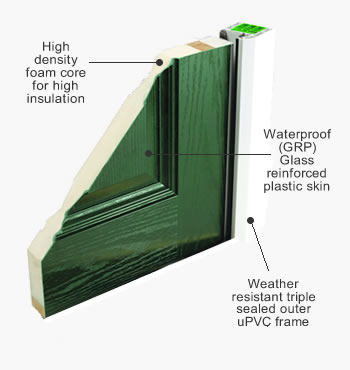 Our composite doors are designed to last in even the most extremes of weather, providing excellent protection from the elements for the end user.
Vista composites have been tested for weather tightness on the glazing system, enduring 2000 pascals. A pascal is a unit of pressure equal to one newton per square metre(N/m2), with 670 pascals equating to a hurricane (which is a windspeed of 75mph). Our composites exceeded this times three so can withstand 225mph winds.
A triple sealed outerframe and uPVC edgebanding not only helps improve thermal efficiency, it keeps the worst of the British weather at bay too.
Downloads