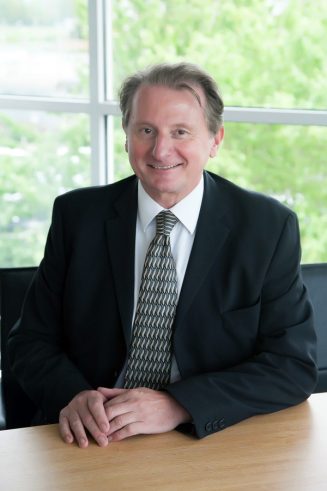 Award winning uPVC and XtremeDoor composite door manufacturer Vista have recently appointed a new National Sales Manager.
Since it's establishment in 1995, Vista has gone from strength to strength, supplying a range of composite and uPVC doors from their Merseyside factory to fabricators right across Europe.
Vista Panels' new National Sales Manager
Filling the role of National Sales Manager will be Haydon Statham, who brings a wealth of sales and marketing experience with him to the position. He will be responsible for directing Vista's national sales strategy, helping the company to enjoy even greater levels of success.
Haydon has worked in the fenestration and door industry since 1981, specialising in uPVC and then aluminium, as it increased in popularity throughout the 20th century. Having previously worked for highly renowned companies, such as Portal Products, Phoenix Doors and most recently Duraflex, one of the largest manufactures of uPVC profiles in the UK, Haydon has developed a reputation as one of the most respected figures in the field.
As well as working for such esteemed names, Haydon used to run a successful business of his own, whilst his exceptional knowledge of the door and fenestration industries has led to him working informally as a consultant, sought after for advice by other figures active in the field.
Vista are absolutely delighted with the appointment of Haydon, whose appointment is part of a planned period of expansion for the company. For more information, check out our about us page.