Vista manufactures high-quality, low maintenance composite doors with 5 hook bolts. Our composite doors feature a rigid polymer subframe, a high-density CFC-free polyurethane foam core, impact resistant GRP skin, a 5-point locking system, and anti-snap, bump, pick and drill cylinder fitted with a guard for ultimate security. The locks 5 hook configuration provides the best in home security systems. As a well-renowned composite supplier, we can also offer quick lead times to all our customers.
XtremeDoor composites
XtremeDoors by Vista are one of the highest spec composite doors on the market. With 5-point locking and Secured by Design status, it's also one of the most secure. The XtremeDoor has PAS24 2016 Enhanced Security accreditation, so you can rest assured that your home is safe.
This premium composite door also offers the end user extreme levels of thermal efficiency and weatherproofing. In fact, our composite doors are 19% more thermally efficient than a solid timber core composite.
Thermal Performance
Composite doors are much more thermally efficient than either timber or PVCu. They are manufactured to the highest quality standards, making them more thermally efficient by design.
The warm foam core allows the door to have a significantly better 'U' value than traditional timber, PVCu skinned timber, and steel doors. Our entire range meets the requirements of current Building Regulations.
There are various upgrades to glass options that increase the thermal performance of the door. Our composite doors are sure to keep homes warmer and help to reduce your energy bills.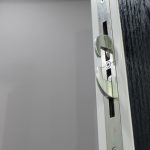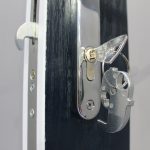 Easy-fit composite doors
Our composites are easy to fit thanks to the 3 x 3 way adjustable hinge. Installation time is shortened as you can adjust the hinge laterally and vertically using an Allen key with no need to dismount the door leaf. It's also compression adjustable to achieve optimum weather tightness.
XtremeDoor Composite Doors
Features and benefits
The XtremeDoor composite door offers the end-user great style options, including a wide range of glazing and colour options. If you require further information about our composite doors please contact the team today, call 0151 608 1423 or contact us here.
Features
5 Hook lock
Stainless steel hardware guaranteed not to corrode
Anti-bump / snap / drill / pick cylinders
3 x 3 way fully adjustable hinge
Triple sealed outerframe
U-values as low as 0.8W/m2K
UV stable GRP skin
5 working day turnaround
Online ordering
15 Colour options
Colours
Composite door colours
Our composites are available in a wide range of styles and glass options to suit a variety of consumer tastes and trends.
1930s front door colours
For a vintage, 1930s feel, opt for Chartwell Green. This tranquil front door colour is much lighter than your conventional green tones and looks stunning on homes in the picturesque British countryside. A highly desirable colour, Chartwell Green signifies a harmonious home and will rejuvenate your home's charm.
Victorian front door colours
Colours used on Victorian front doors were deep and 'moody', which makes black or navy a suitable choice for a classic Victorian aesthetic. RAL colours steel-blue and grey-blue are perfect when combined with brass door furniture and stylish glazing to create a timeless Victorian look.
Modern front door colours
Due to the rise of Scandinavian design, contemporary architectural features have become minimalistic and industrial looking, which is why Anthracite Grey is the perfect shade to create a modern aesthetic on the exterior of your home. Anthracite Grey is an alluring tone, that creates a calm yet striking statement. It is not too dark yet not too light, so it does not overpower other features of your home.
Standard Colours

White

Red

Green

Blue
Black

Light Oak

Rosewood
Premium Colours

Cream

Chartwell Green

Duck Egg Blue

French Blue

Royal Magenta

Anthracite Grey

Slate

Moondust
Glazing
Glazing options
Offer your clients a wide range of glazing options from Pilkington to suit their personal tastes. Some styles are also available with triple glazing for maximum efficiency. See our brochure for full details.

Autumn

Chantilly

Contora

Cotswold

Florielle

Mayflower

Minster

Oak

Stippolyte

>Taffeta
Hardware
Hardware
Our composite doors feature a range of hardware including:
ADJUSTABLE HINGES: 3 x 3 way adjustable for lateral and vertical adjustments. Provides quick and easy installation, Allen key operated and compression adjustable.
MULTIPOINT LOCKS: High-tech 5-point locking systems with Secured by Design accreditation = superb levels of home security.
NANOCOAST FURNITURE: 304 grade stainless steel door furniture. Salt air resistant. Ideal for homes close to the sea.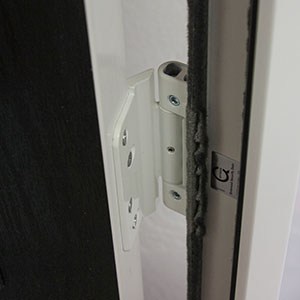 Adjustable Hinges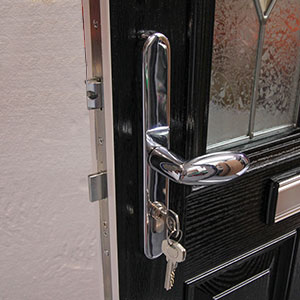 Multi Point Locks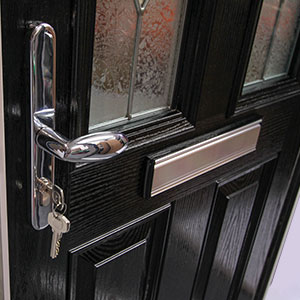 Furniture
Furniture
Furniture
Add the finishing touches to your XtremeDoor with our wide range of door furniture. This includes letterplates and spyholes, as well as decorative and slimline urns. There's also a selection of finishes to choose from to enhance the colour and style of your XtremeDoor.
Internal Round Knob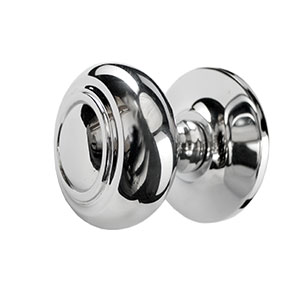 Chrome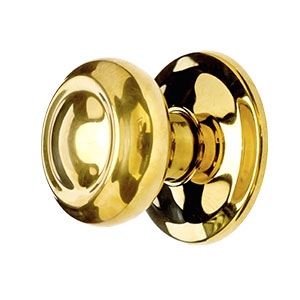 Gold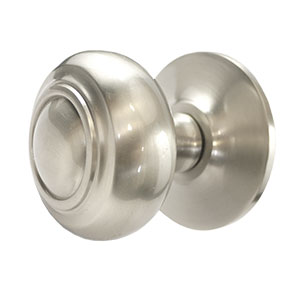 Satin Silver
Cylinder Pull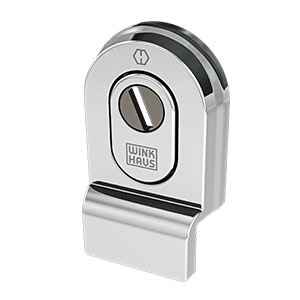 Silver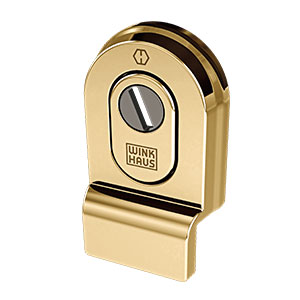 Gold
Urn
Black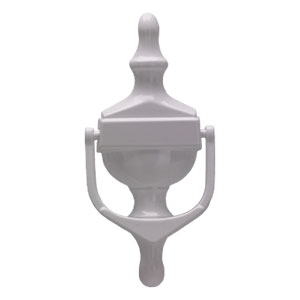 White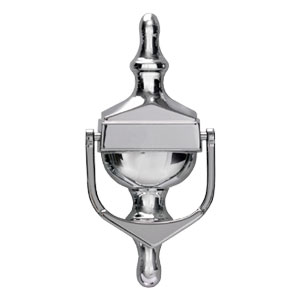 Chrome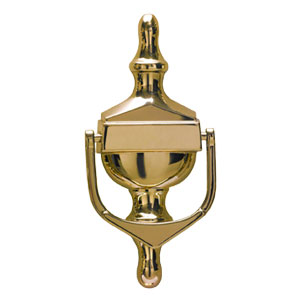 Gold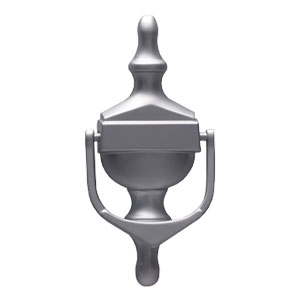 Satin Silver
Slimline Urn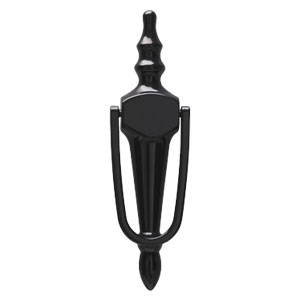 Black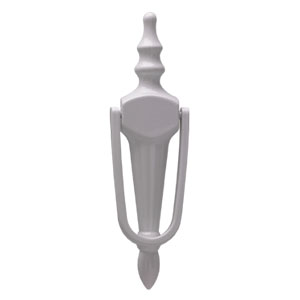 White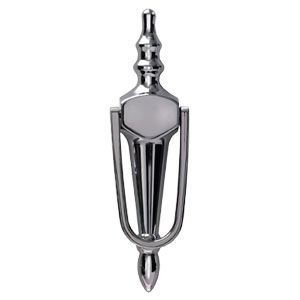 Chrome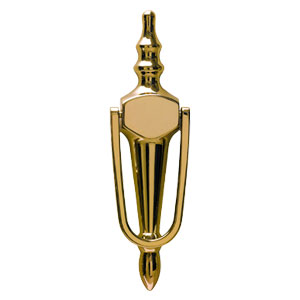 Gold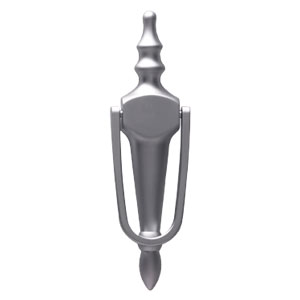 Satin Silver
Escutcheon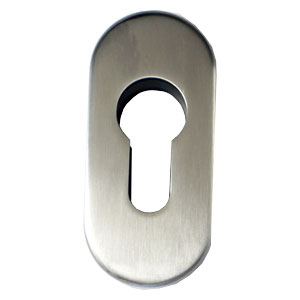 Silver
Spyholes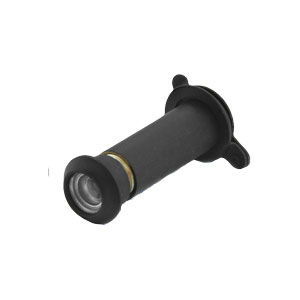 Black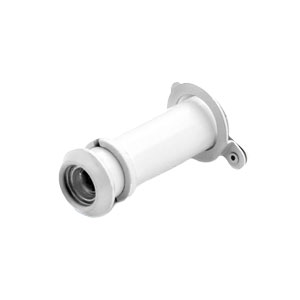 White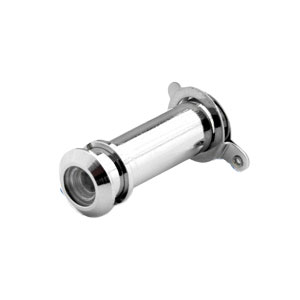 Chrome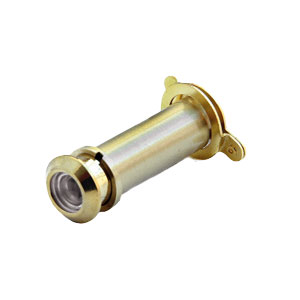 Gold
Letterplates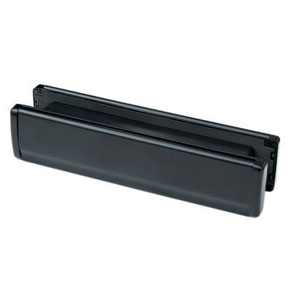 Black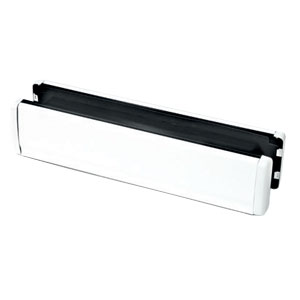 White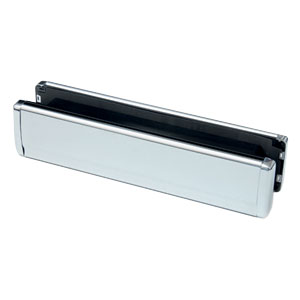 Chrome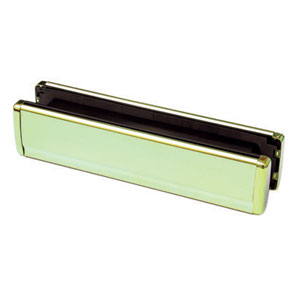 Gold
Premium Letterplates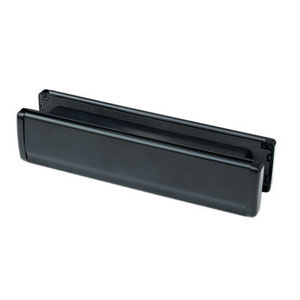 Black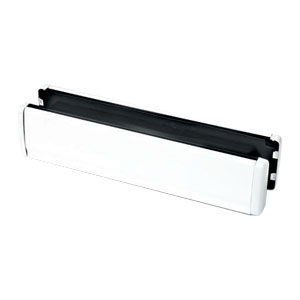 White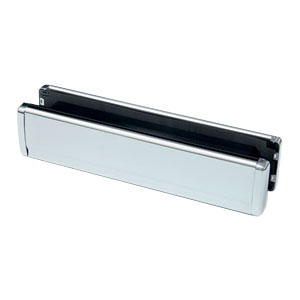 Chrome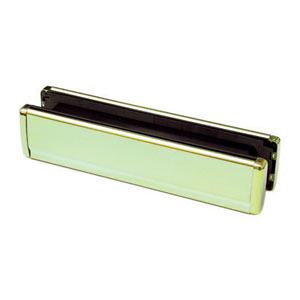 Gold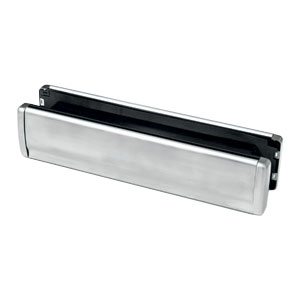 Satin Silver
Efficiency
More efficient than a solid timber core composite door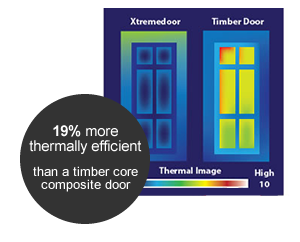 Thermally efficient home improvement products are very popular with homeowners looking to keep their home warmer and save on their energy bills.
Vista composite doors have been through testing to prove their thermal efficiency. Our doors were up against a solid timber core composite door and a traditional panelled door. The results conclude our composites are 19% more thermally efficient than the solid timber core composite door and 17% more thermally efficient than the traditional timber panelled door.
High levels of thermal insulation are achieved through a high density foam core and uPVC edge-banding, with U-values as low as 0.8Wm2K.
Security
Tested by the Greater Manchester Police
Security is a primary concern for many homeowners. Offer them a stylish and secure new entrance with a Vista composite door.
To maximise security for the end user our composite doors use a five point locking system (2 hooks, 3 deadbolts) and an anti-snap, bump and drill cylinder designed to withstand the main attack methods used during a burglary.
Our composites have also been tested by the Greater Manchester Police who were unable to gain entry to the door using an enforcer. The security details such as the five point locking system are designed to keep intruders at bay and help the door achieve Secured by Design accreditation.
Performance
Built to withstand extremes of weather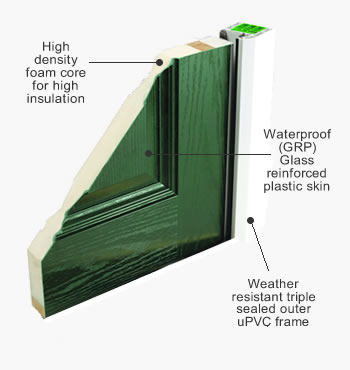 Our composite doors are designed to last in even the most extremes of weather, providing excellent protection from the elements for the end user.
Vista composites have been tested for weather tightness on the glazing system, enduring 2000 pascals. A pascal is a unit of pressure equal to one newton per square metre(N/m2), with 670 pascals equating to a hurricane (which is a windspeed of 75mph). Our composites exceeded this times three so can withstand 225mph winds.
A triple sealed outerframe and uPVC edgebanding not only helps improve thermal efficiency, it keeps the worst of the British weather at bay too.
Blogs
Downloads