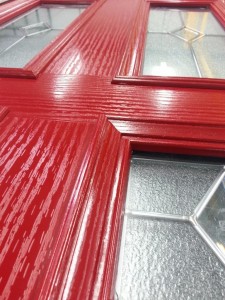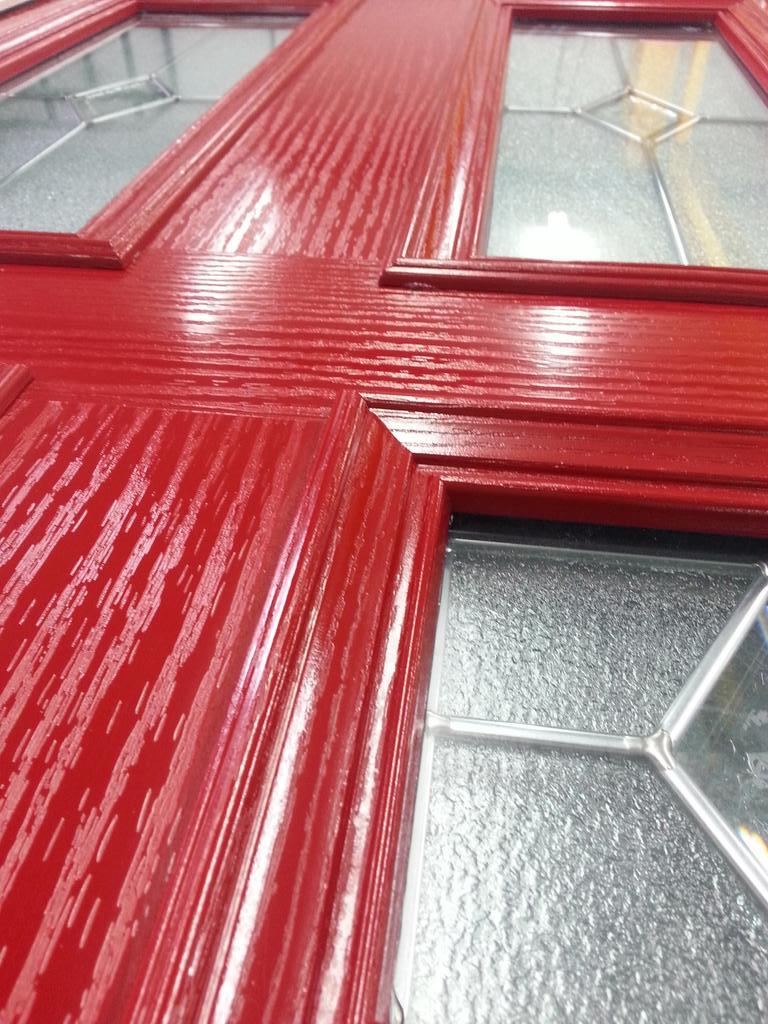 Greatness from small beginnings
There's little doubt that composite doors have always been somewhat of a success story within the home improvement industry over the last decade, gaining much traction amongst many UK homeowners and even sustaining popularity during the recession slowdown.
If recent online search trends are to be believed, the popularity of composite doors is only something that is set to increase further.
Composite doors dominate search engine statistics
Compared to when composite doors first entered the market roughly 9 years ago, no one could have predicted that such a product would come so close to dominating the entrance door market. According to a recent industry report conducted in 2014*, annual sales of composite doors increased by an estimated 13% in the domestic space.
This sentiment is wholly represented by what homeowners are searching for when upgrading their replacement entrance doors, beating out searches for uPVC, timber, aluminium and steel doors every time since 2011. The term 'Composite door' first began to gain traction towards the end of 2010, dominating the search space continually since that time.
Why are composite doors are so popular?
There are many reasons as to why composite doors are most likely becoming the most popular entrance door style, not least because of the contemporary yet authentic look, the excellent choice of colours, as well as their impressive thermal efficiency. Composite doors are truly products where you get what you pay for, and it would seem that UK homeowners are increasingly becoming aware of this fact.
They are always categorised as a high performance product and one that never requires painting or regular upkeep. Opting for a composite door from Vista Panels specifically ensures that you get one of the highest end versions of a product that is already considered by many as the market leading entrance door style, especially with our XtremeDoor.
XtremeDoor by Vista is much more than just your standard composite door, offering the very best in security, insulation and visuals. It's the ideal choice for those wishing to find a stylish yet practical entrance door that will keep customer homes warm.
Vista Panels: The market leader in composite doors
2016 marks our 20th year as the one of the market's leading supplier of high quality composite doors, meaning that we understand the popularity and benefits of our products better than most. To find out more about our range of products and options, give us a call on 0151 608 1423, or get in touch online today!
*Source: The 2014 Annual PVC Window Industry Report in the UK & Republic of Ireland © D&G Consulting 2014