Keith Sadler, managing director, Vista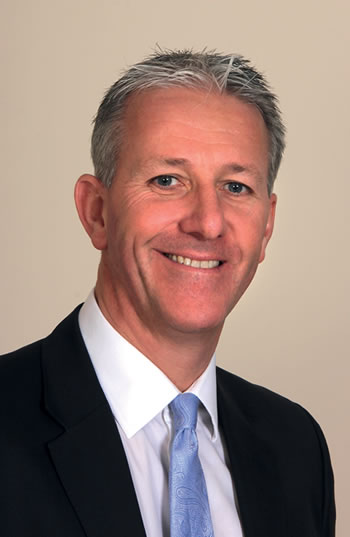 "What are your hopes and aspirations for 2014 – for our industry as a whole, your company specifically and even for yourself, personally?
After a successful 2013 I'm confident 2014 is going to be even better for Vista. Why? One word: XtremeDoor. XtremeDoor is our new high performance composite door that offers the very best in thermal efficiency, security and aesthetics. We've created a fresh brand to help us promote XtemeDoor to the trade and retail markets and I'm confident our marketing will translate into increased sales for Vista and our customers. We called the product XtremeDoor because, as the name suggests, it does everything to the extreme. For instance the door has a five point lock, triple sealed outerframe and some styles can achieve an incredibly low U-Value of 0.8 W/m²K – a combination that is not available on any other mainstream composite door.
As for the industry as a whole, after several tough years the economy is in a state of recovery and the market is noticeably picking up. Demand for composite doors is growing and considering Vista can now offer XtremeDoor; 2014 looks set to be a very good year indeed.