Award-winning composite door manufacturer Vista Panels Ltd has updated its XtremeDoor composite door brochure with five new designs and various hardware additions.
And it's just another example of Vista making sure that its customers are happy during what has been a challenging 12 months in which the Wirral-based company celebrated its 25th anniversary.
"2020 was a testing year for everyone and it was not the 25th year in business we had envisioned," said Ian Smith, Vista's Business Development and Marketing Manager.
"There was quite rightly a lot of worry going into the lockdown about how consumers were going to be coming out of it, but as we now know with very little for the homeowner to spend their cash on they turned to home improvements in a big way."
Vista saw both demand from retail and new build ramp up into the fourth quarter and with a mixture of Pre-Brexit stockpiling and delays at Felixstowe port there were some challenges getting product completed. Despite the challenges, however, Vista's factory and distribution continued to get record levels of door sets out every day.
New brochure – new styles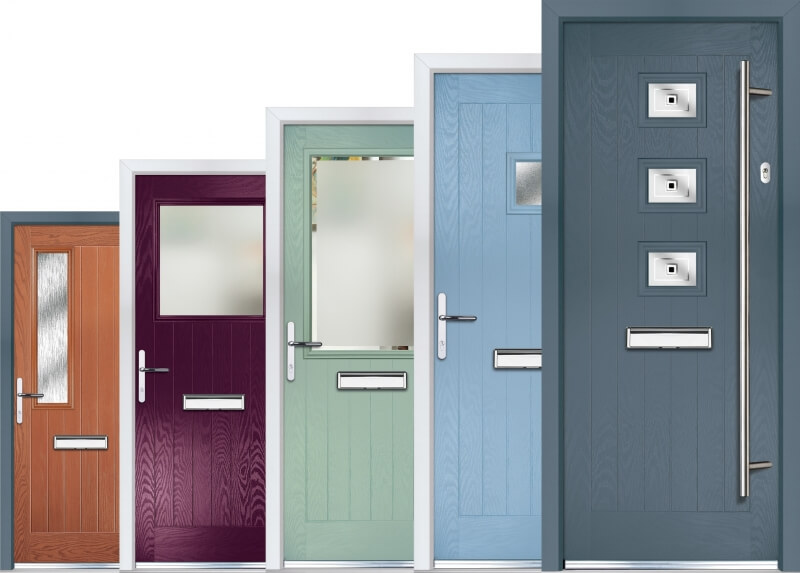 A new year can mean fresh impetus for homeowners and changing their doors to a different style can be hugely attractive.
Vista's composite door sales have gone from strength to strength since the launch of XtremeDoor in 2014 and they have updated the brochure several times to keep ahead of door trends.
Explaining the reasoning behind the new brochure, Ian said: "Even with everything that's going on you have to make sure your sales literature gets updated and revised every year.
"With composite doors still being one of the number one products, homeowners are replacing, either as part of a window package or a standalone statement, so giving our customers the right literature is essential.
"We have kept the brochure format the same for the past few years and decided to update it instead of redesigning it, which means our customers have something they are familiar with to navigate, while additions are always welcomed.
"We have added three new traditional looking doors in the Farmhouse style and two new contemporary door styles which are hugely popular now. Again, we saw strong sales in grey and long bar handles so the brochure reflects that in its appearance, but a lot of people still want a country vibe too, so you need it to appeal to both the urban and rural market."
Looking ahead
Vista have continued to invest in machinery and staff as they stick to a strategy of controlled growth, which will put them in a good position for 2021 and beyond.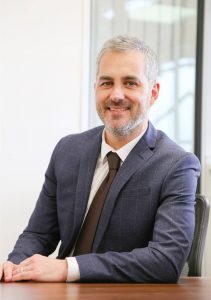 Ian said: "It is vital we keep up our customer service levels especially with the supply chain issues the sudden demand in volume created, for instance we brought all our staff back from Furlough on May 5th and since then have taken on an additional 20 members of staff. Communication is key to a good supplier-customer relationship and we do our utmost to speak to our valued customers regularly.
"There are a lot of unknowns going into 2021 in terms of how the public are going to spend. The UK has started the year in lockdown with the existing furlough scheme still running so consumer confidence and demand is still strong but how that changes when the scheme ends will be interesting. But we are, as always, well placed to adapt as we have done for the last 25 years."
Founded in 1995, Vista specialises in composite and uPVC panels and doors, supplying to fabricators across the UK and Europe from its state-of-the-art, 50,000 sq. ft, factory on the Wirral. The company also won Manufacturer of the Year at the 2019 National Fenestration Awards,
For more information call 01516081423 or visit www.vistapanels.co.uk.