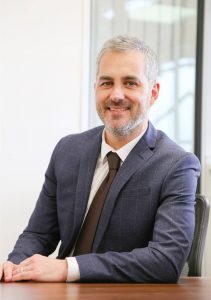 After a successful first quarter, Ian Smith, Vista Panels' Business Development Manager, discusses how the company has been able to future proof the supply chain process with an investment in a new unit, its new product additions, and how its XtremeDoor range can help installers get ahead…
With government restrictions easing and businesses across the country adapting to a 'new normal', composite door manufacturer Vista Panels has reported a hugely successful first quarter, with sales continuing to grow since last year's industry boom.
At the beginning of 2021, the Wirral-based company managed to secure an additional 8000 square foot unit on their premises to assist with future proofing its supply chain process and mitigating raw material sourcing challenges brought on by both Brexit and the Covid-19 pandemic.
As a result, Vista was able to ramp up production of its XtremeDoor range of composite doors as the surge in demand for home improvements has continued.
Vista Panels Business Development Manager Ian Smith comments: "Composite door sales grew exponentially in the second half of 2020 – in fact, we saw a 30% uptake on sales in the last two quarters. That soon had a huge impact on the supply chain, but thanks to the support of our suppliers, we were in a strong position to be able to cope with the challenges in the market.
"We were quickly able to lease a new unit close to our current facility, which has given us the opportunity to increase stock holding and meet our customers' requirements. We've certainly not seen any sign of demand slowing down."
New additions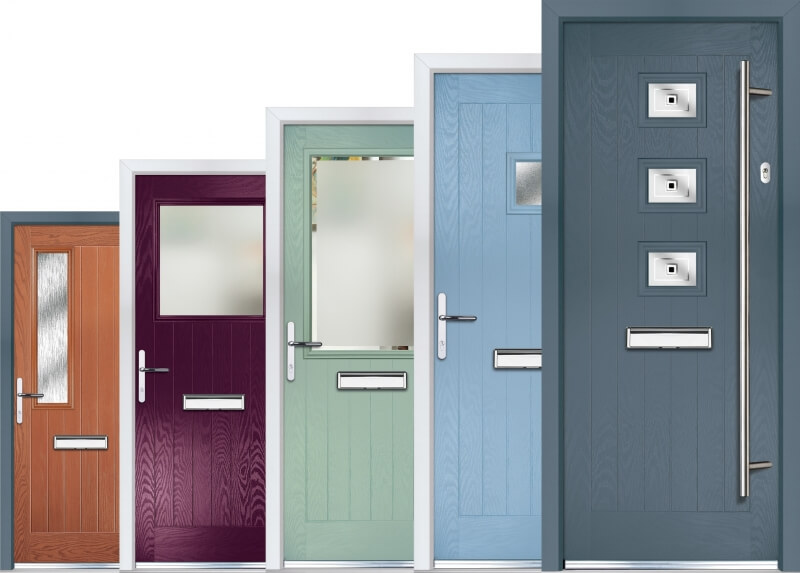 Vista's continued success through this unprecedented trading period saw the company expand its product portfolio, adding five new door styles to its XtremeDoor range, including Napoli, Stuart, Farmhouse Square, Farmhouse 1, and Cottage Half Glazed.
"These five new doors styles have been a welcome addition to our XtremeDoor range, and being able to launch them during an extremely unprecedented trading period is a testament to the support of our suppliers as well as the hard work and dedication of our team here at Vista," Ian added.
Extreme security, style, and warmth
Vista's XtremeDoor offers the look and feel of a timber door without any of the inherent problems such as cracking, bowing or twisting. It also has a high-density foam core which offers excellent thermal performance, and a durable GRP skin for protection against the elements.
But what sets XtremeDoor apart is its outstanding strength and security.
These doors are made with a rigid polymer subframe, a triple-sealed outer frame, a high-density CFC-free polyurethane foam core, impact-resistant GRP skin, a five-point locking system, and an anti-snap, bump, pick and drill cylinder fitted with a guard for ultimate security.
Available in any RAL colour, they also have PAS24:2016 Enhanced Security Accreditation and Secured By Design endorsement, giving homeowners ultimate peace of mind.
"Security is a primary concern for many homeowners, and with XtremeDoor, installers can offer their customers a stylish and secure new entrance," Ian comments.
"These doors have also been tested by the Greater Manchester Police, who were unable to gain entry to the door using an enforcer."
XtremeDoor's warm foam core and UV-stable GRP skin also allows the door to have a significantly better U-value than traditional timber, PVC-skinned and steel doors, offering excellent thermal performance with U-values as low as 0.8.
Getting ahead
Ian concludes: "With several outstanding security features, excellent thermal efficiency, as well as a huge range of different styling options, the XtremeDoor is one of the highest spec composite doors on the market, something which we are immensely proud of here at Vista.
"We've experienced an outstanding first quarter on the back of last year's industry boom, and now, with five new styles added to an already extensive range, installers can really get ahead of the game by offering their customers a high quality, versatile and competitively priced option for their home improvement needs."
For more information call 0151 608 1423 or visit www.vistapanels.co.uk.