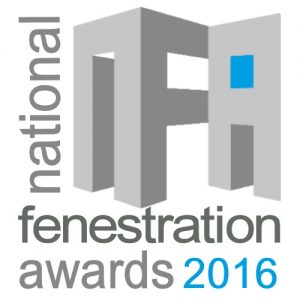 The votes are in. They have now been counted and verified. And we are delighted to announce that Vista Panels are the winners of composite door specialist of the year at the National Fenestration Awards (NFAs) 2016. With 31% of the votes, Vista Panels are now celebrating this unprecedented win which confirms their position as one of the UK's leading composite door manufacturers.
Prestigious independent recognition
The NFAs are the fenestration industry's fastest growing independent awards event. Established in 2013, the NFAs celebrate the industry's best with industry members voting in a number of categories rather than awards being judged by a select committee.
Winning an NFA is a huge achievement and will greatly enhance the public profile of Vista Panels. Through much hard work, they have developed a range of quality composite doors to compete against bigger industry rivals.
The Xtreme Door for extreme quality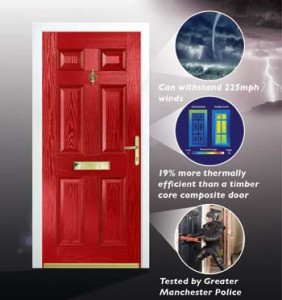 The Xtreme Door is a composite door at the forefront of entrance door technology. Its superb levels of security, thermal insulation and weatherproofing make it one of the highest performing doors on the market. Available in a range of styles and configurations, the Xtreme Door is testament to the dedication and hard work Vista Panels have put in when designing and manufacturing their products.
A bright future for Vista Panels
Winning an NFA is a huge step for Vista Panels. The Xtreme Door brand is now well on the way to becoming a nationally recognised name. Industry recognition will help to further build its reputation as an industry leader alongside Vista Panels as the best composite door supplier.
If you want to offer your customers the industry's best composite doors call 0151 608 1423 or contact us online. We offer excellent lead times on all our products and provide extensive after sales care to help you to grow your business.