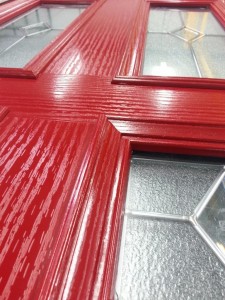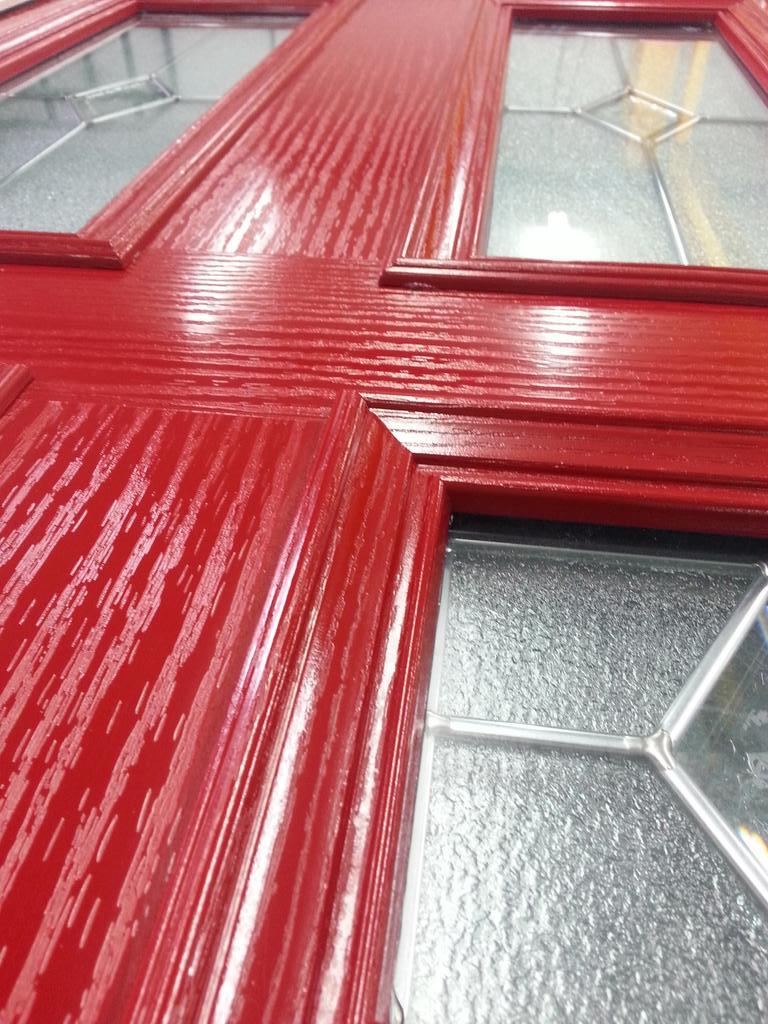 There are a lot of composite door suppliers out there: some good, some average and some bad. This makes it more important than ever to make sure you are dealing with one of the good ones, like Vista.
With this in mind here are some things that you should be paying attention to when it comes to finding the perfect composite door supplier for your product range.
1. Accreditations
Accreditations will allow you to assess the skills, workmanship and reputation of a composite door supplier before you even have to approach them properly.
Awarded by independent third parties, accreditations are awarded to companies that prove they can meet a particular set of criteria, or can achieve a certain standard of product or service.
In this respect, they're useful when it comes to weeding out the bad suppliers from the good.
As we all know, reputation in the construction and fenestration industry is everything. A good supplier will no doubt have a collection of accreditations, proving that they are good at what they do and that they are relatively respected in the industry. Here at Vista for instance, all of our composites are Secured by Design accredited, as well as being accredited by Kitemark and CE marking.
2. Skills and experience
Another indicator of whether or not you're dealing with a good composite door supplier is the level of their skills and experience.
'Phoenix' companies (those which go bust and fold, only to reappear as the same company under a different name) can be a real problem in our industry, so make sure that you aren't putting your own business at undue risk by thoroughly researching the background of a composite door supplier.
Check their trading history. Question them about their past. Find out how they develop their staff and machinery to ensure that they produce a high quality product. A good composite door supplier will have no problem answering these questions and proving that they have the relevant experience to provide excellent products and service.
Vista's 10 year guarantee has been established for over 18 years and we continually invest in the latest machinery and develop our staff to ensure that our composite doors are some of the best performing on the market.
3. Awards
Like accreditations, awards will tell you a lot about a prospective composite door supplier. They are a great indicator of a composite door supplier that you can trust.
Awards will allow you to see what a company excels in and what aspects of services or manufacture that are renowned for. Here at Vista for instance, we were a G14 finalist in the Awards for the Glass and Glazing Industry last year.
4. Fast turnaround
A composite door supplier that can supply products with a quick turnaround are a good company to work with. This is obviously because the quicker you receive your composite door, the faster you can install it and make a profit.
At Vista, we can supply all of our XtremeDoors and composite doors in an amazingly quick turnaround of 6 days. Whilst many composite door suppliers will only deliver their products within a certain area, thanks to our dedicated delivery fleet Vista can deliver nationwide.
6. Online ordering
No one has time these days to fill out extensive specifications for composite doors. A good composite door supplier will be able to let you order their doors online. This will save you time, energy and hassle, freeing you up to concentrate on more important things.
Our state of the art website allows us to receive and process quotes online, taking the hassle out of the specification stage for you.
Boost your profits with an XtremeDoor or composite door from Vista today!
Find out more about Vista's high performance XtremeDoor range of composite doors by giving us a call on 0151 608 1423 or requesting a free, quick quote.