Quality composite door design takes into consideration a range of defects that are often found in doors that are made from one single material – defects such as draughts, rotting, warping, or lack of strength. Using several robust materials in the construction of composite doors not only results in superior security performance but also makes them the most energy-efficient door available on the market to date!
Still, the best way to describe how trade composite doors are so energy efficient is to break them down layer by layer. For your ease, we have done just this…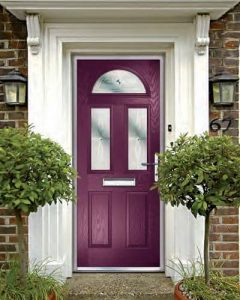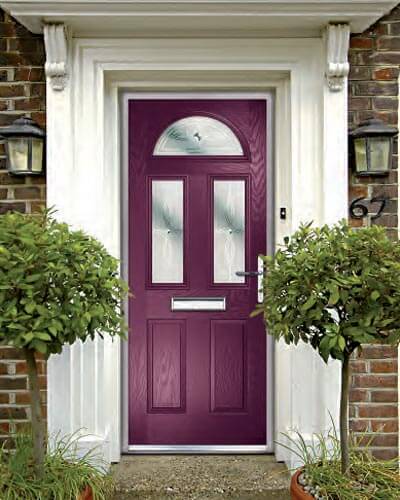 What is a composite door made of?
1. Thermally efficient uPVC door frame
The XtremeDoor is fitted with a triple-sealed, weather-resistant uPVC door frame. The door frame supports the regulation of temperature inside the home, preventing heat from escaping and blocking the cold air from seeping through.
2. High-density polyurethane foam core
The XtremeDoor features a high-density foam core that contributes to its outstanding thermal properties. The foam core allows the XtremeDoor to be 19% more thermally efficient than a solid timber core composite door and have significantly better 'U' vales than a traditional timber or a PVC door. However, our PVC panels are designed to provide excellent levels of thermal efficiency.
3. Solid GRP skin
The outer layer of a composite door is made up of glass reinforced polyester (GRP), which shields the door from natural elements, such as the sun, preventing it from fading or bleaching. This tough outer layer is also subject to a 'through colour' procedure to ensure no blemishes or scratches are visible.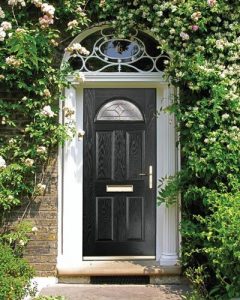 XtremeDoor supplier for
trade
XtremeDoor by Vista is one of the highest spec composite doors available. With a 5-point locking system and Secured by Design status, it also has exceptionally high-security performance qualities. The XtremeDoor has PAS24 2016 enhanced security accreditation, so you can assure customers their home will be extremely safe. Easy to fit, our composites have 3 x 3-way adjustable hinges; the installation time is shortened as you can adjust the hinge laterally and vertically using an Allen key, with no need to dismount the door leaf. It's also compression adjustable to achieve optimum weather tightness.
For more information about our trade composite doors, contact us or call us on 0151 608 1423.