Before we get into the history of the material, we must answer an important question…
Is it uPVC or PVCu?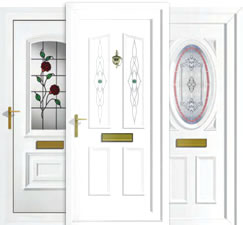 The brief answer is that there's no difference. Both words refer to unplasticised polyvinyl chloride. The only difference is where the term is used. uPVC is the common term used by homeowners in the UK. PVCu is predominately used in Europe and amongst the various sectors of the fenestration industry such as installers, fabricators and suppliers.
A brief history of uPVC
The versatile and durable material that was discovered by mistake…twice. Henri Victor Regnault, in 1838, and Eugen Baumann, in 1872, found that solid white substance appeared inside flasks of vinyl chloride when they were exposed to sunlight. It wasn't until the 1920s that Waldo Semon, an American inventor, blended the substance with various additives to create a more solid and flexible material.
Several companies started to produce and experiment with PVC in the following decades, which lead to several breakthroughs, including the creation of the vinyl record. The construction industry embraced the potential of the polymer due to its resistance to corrosion and longevity. It became the go-to material for pipes and insulating electrical wiring. Today, it's estimated that around half of the world's PVC is used for producing water and sewer pipes. It wasn't until the 70s and 80s that uPVC was recognised as an alternative to traditional materials in both windows and doors. uPVC became known for its durability and good thermal resistance. The evolution of uPVC also lead to the creation of the composite door. uPVC was combined with a variety of materials including wood, foam and Glass Reinforced Plastic.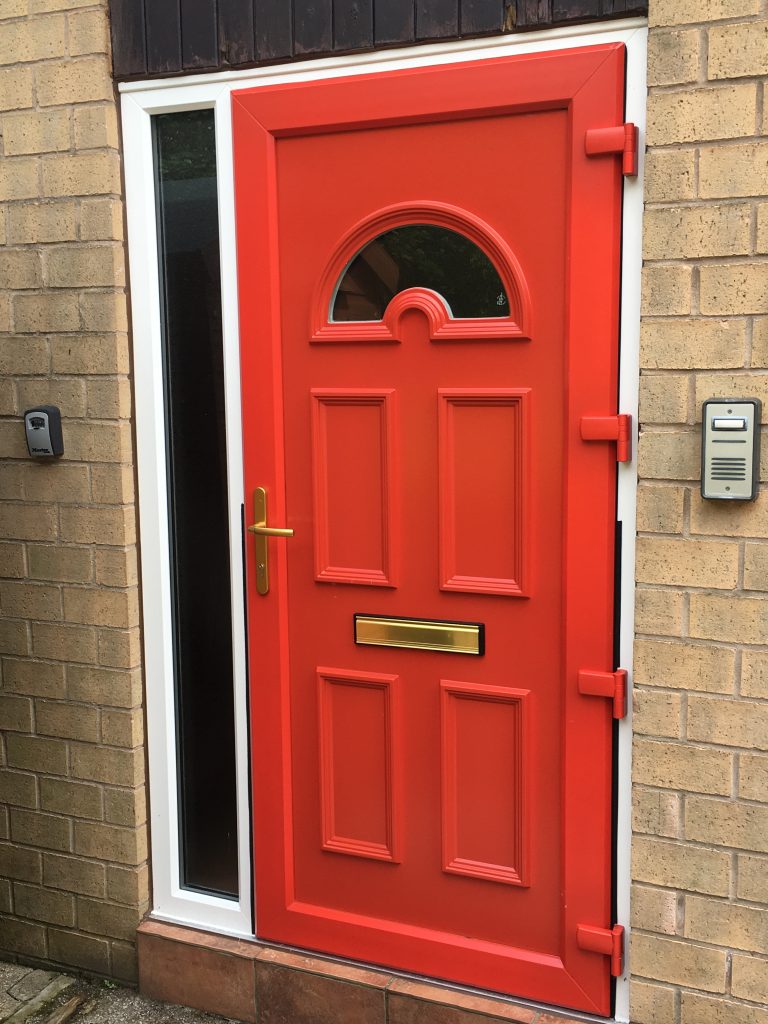 Over the years, the methods of manufacturing uPVC window and door panels have been refined. Vista Panels are continually developing and improving the performance of their uPVC panels to provide the best quality products to fabricators across the UK and Europe. Fabricators have chosen us to provide them with uPVC doors for a variety of reasons, including the doors high security performance and excellent levels of thermal efficiency.
Can uPVC be recycled?
One of the common criticisms for the use of PVC is that it's not sustainable as it's not an organic material, such as timber. Developments in the manufacturing of uPVC, coupled with advances in recycling, have seen uPVC become widely recognised as a sustainable material in the construction industry.
According to the Building Research Establishment (BRE), the life of a uPVC window, for example, is 35 years. A window frame can be recycled up to 10 times without deteriorating in quality. This means that uPVC can offer up to 350 years of service.
Trade composite and PVC door supplier
Founded in 1995, Vista specialises in composite and uPVC panels and doors, supplying to fabricators across the UK and Europe. Our high-quality products and outstanding industry expertise are just a few reasons why many fabricators have chosen us as their supplier.
If you would like to know more about any of our products or services, including XtremeDoor, give us a call on 0151 608 1423 or contact us online.