On Boxing Day 2015, thousands of homes were flooded in towns and villages across Yorkshire. Many homes were devastated in the floods, with residents being evacuated and locals and army recruits joining forces in the extensive clean-up operation.
Since then, the Environmental Agency have put together an action plan to protect thousands of homes and businesses in the area. As part of the reinforcement project, we were contacted by StormMeister Flood Protection regarding our entrance door expertise. StormMeister are world leaders in the development of flood protection products. Their flood doors are fitted with the patented StormMeister Active Flood Seal which provides unrivalled flood water protection.
Quality PVCu flood doors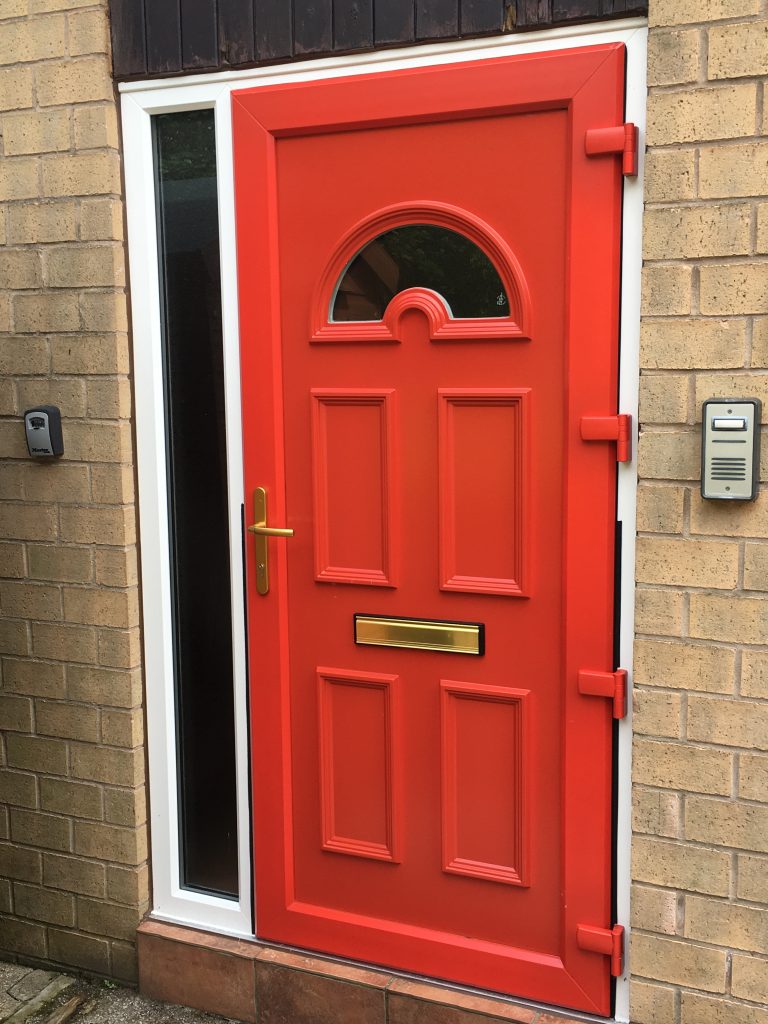 To help the operations, we supplied 69 of our PVCu infill panels. StormMeister then fitted them into their bespoke outer frame to create the flood proof door. As a renowned PVCu door fabricator, we were the first choice for StormMeister. Our reputation for manufacturing quality doors stretches across the North of England and beyond.
Our PVCu panels provide excellent levels of thermal efficiency and can be reinforced for extra security and adapted to fit a wide range of profiles. This versatility made them the perfect choice to adapt into a flood proof door. The door's core material is made of E.H.D.F.R.A. (Extra High Density Fire Retardant Additive) polystyrene which is bonded to the PVCu skin using a specially formulated heat and moisture resistant adhesive. When combined with StormMeister Seals and outer frame, our PVCu panels helped to create the best in flood protection technology.
Flood protection strategy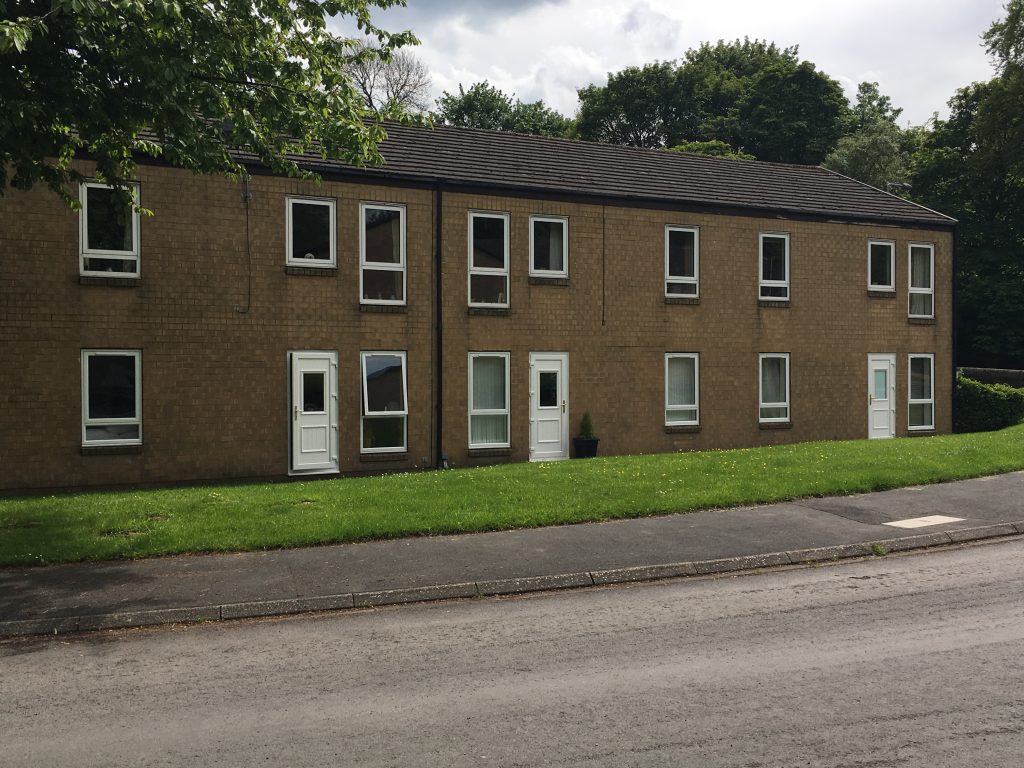 Alongside protecting local homes and businesses, work is in progress to reinforce the entire local infrastructure. Flood defences are being improved, with river banks strengthened and trees being planted on flood plains as a natural way to absorb excess water. Damaged roads and bridges are being repaired and strengthened, and any remaining debris is being removed.
Local flood support groups, councils, and members of the public are working together to reduce the risk of any potential future flooding. If you're involved in the flood protection programme and want to know more about Vista Panels call us on 0151 608 1423 or contact us online. As a Merseyside based company, we are always happy to help improve the lives of people living in the local community.