Winter has now arrived. Home security and energy efficiency are again at the forefront of our thoughts. At Vista Panels, we manufacture and supply the best composite doors on the market. The Xtreme Door is what all homeowners should invest in this Winter.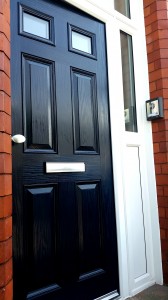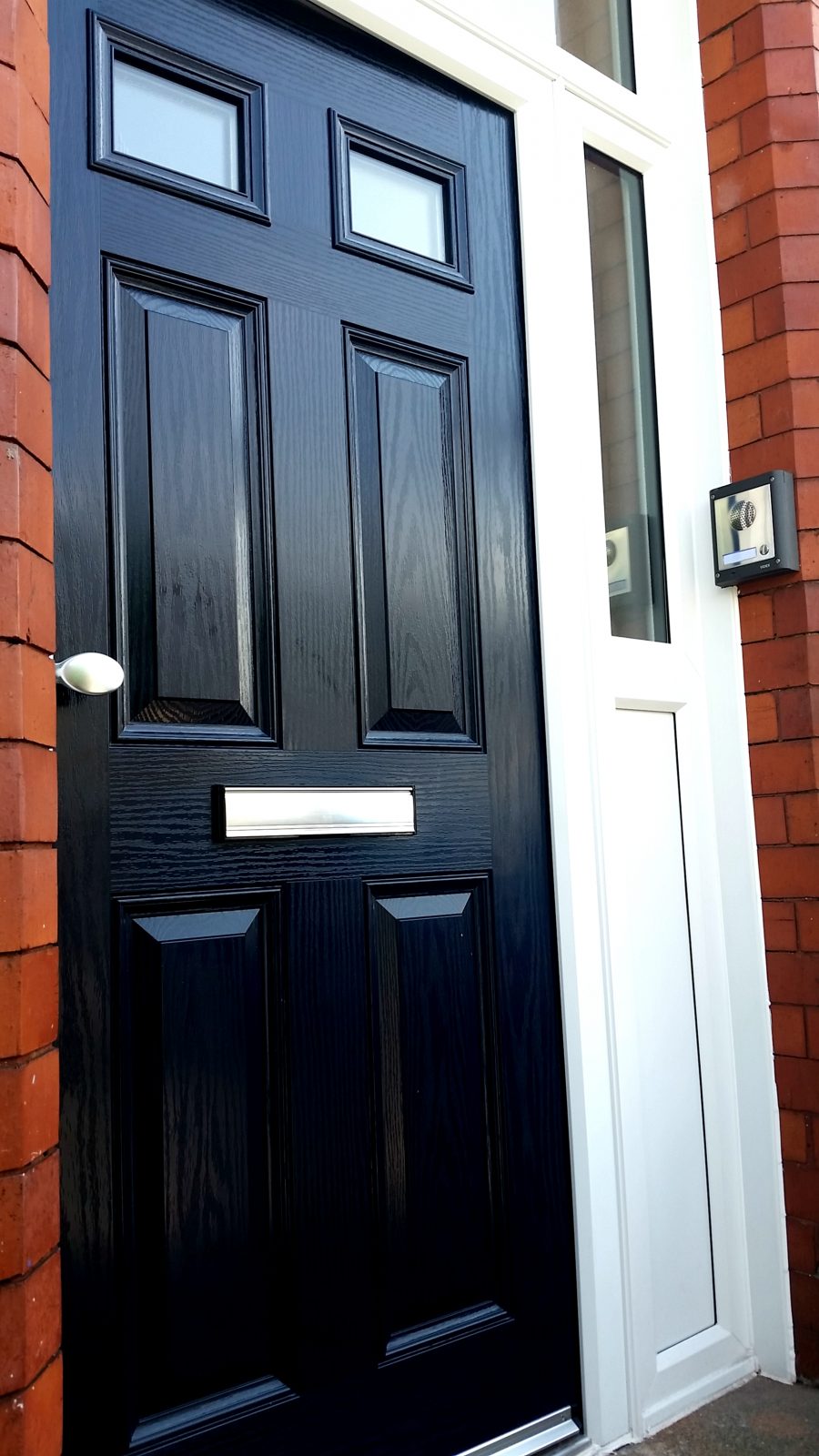 For top performance choose Xtreme Doors
When you add the Xtreme Door to your product range, you can offer your customers the most high-spec composite door on the UK market. The Xtreme Door is…
Secured by Design accredited. Fitted with 5 point Yale locking systems; the Xtreme Door provides the best in home security. The locks are anti-bump, anti-snap, and anti-pick, burglars won't stand a chance against their superior security system. They are also corrosion resistant, meaning they will stay looking new and fresh for years to come.
19% more energy efficient than standard composite doors. The highest levels of thermal insulation are achieved by combining a high-density foam core with uPVC edge-beading. Produced in our state of the art factory; every Xtreme Door goes through rigorous testing procedures. This makes the Xtreme Door the most energy efficient composite door on the market, achieving U-values as low as 0.8 Wm2K.
Quick and easy to install. The Xtreme Door features a 3×3 way adjustable hinge. This means you can adjust the hinge vertically and laterally with an Allen key, without dismounting the door leaf. The Xtreme Door is also compression adjustable. This makes it extremely weather resistant, able to withstand winds of up to 225mph.
Competitive trade suppliers
At Vista Panels we are confident that we can help to boost your business' sales and enhance your company's profile. We offer competitive trade prices and nationwide delivery on our products. We offer marketing support for all our customers, helping you stay ahead of the competition.
The Xtreme Door is available in a wide range of RAL colours. It can incorporate a variety of hardware and has several glazing options. You are sure to find something in the range to meet every customer's requirements. If you'd like a quote or more information on our range of Xtreme Doors call 0151 608 1423 or contact us online.