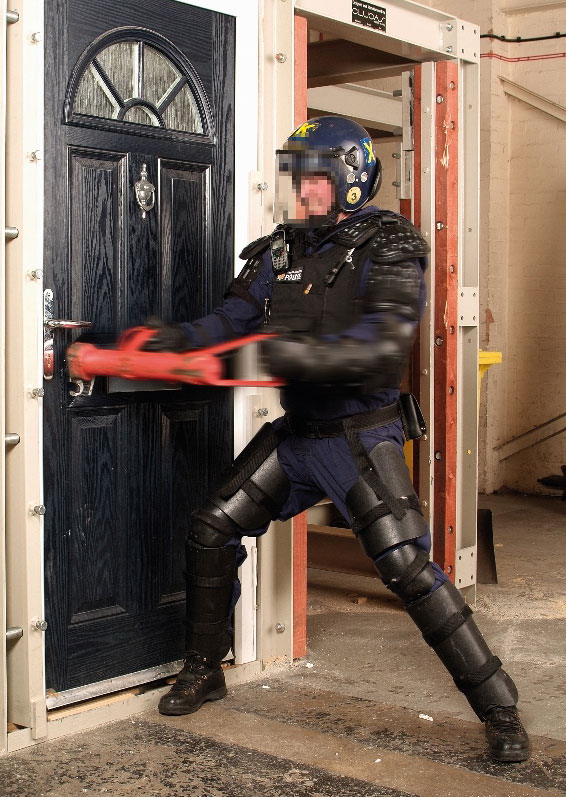 Vista, one of the UK's largest composite door manufacturers, are now including the Yale KM Series Euro Profile cylinder as a standard feature on their market leading composite door, XtremeDoor.
The Yale KM Series Euro Profile cylinder offers British Kitemarked TS007:2012 1 star security and has been developed to provide resistance against common cylinder attack methods. The cylinder works in tandem with Vista's 2 star security door furniture solution, achieving a three-star rating overall.
A composite door that offers extreme levels of security
Managing director Keith Sadler comments: "When developing XtremeDoor, our aim was to deliver a product that offers extreme levels of security, thermal efficiency and weather tightness. Every component has been carefully selected and the Yale Euro Profile cylinder with its anti-bump, snap and drill protection is an ideal fit. Not only does the cylinder offer the high level of performance we demand, but the Yale brand is very well recognised and this will be particularly beneficial to our trade customers operating in the retail market."
Another high-performance security feature built into every XtremeDoor is the bespoke Yale five-point lock, which includes two hooks and three deadbolts. The Yale five point lock was one of the main reasons XtremeDoor passed a stringent security test carried out by the Greater Manchester Police. In this test, a member of the riot squad attacked the door with a 16kg steel battering ram for well over five minutes without gaining entry. "The battering ram impacts at around 3.5 tons and can break most residential doors in 1-2 seconds," Keith explains. "XtremeDoor stood firm for well over five minutes and the officer remarked how it was the most robust door he had ever come across – he even bought one after the test."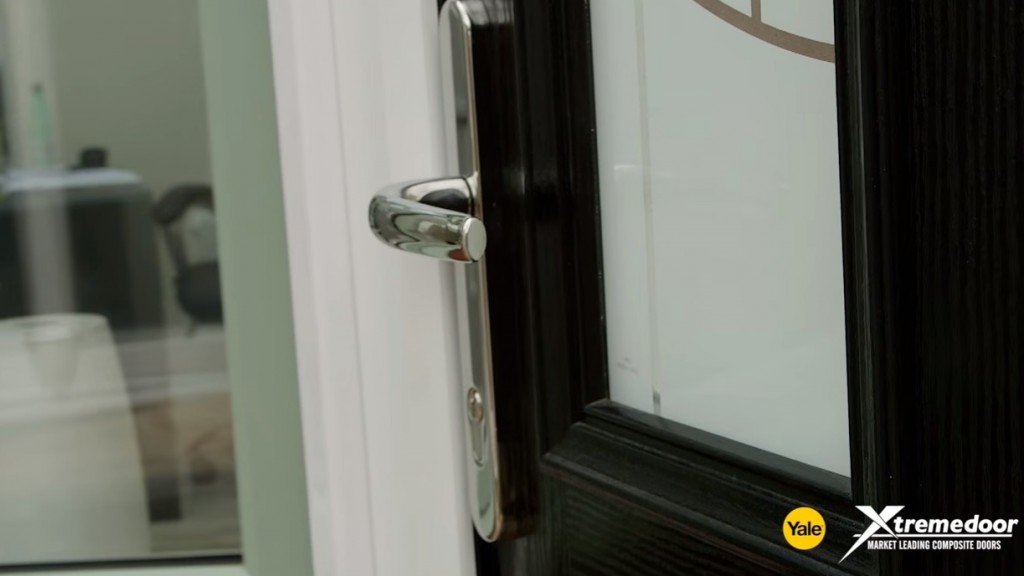 Operating from a 55,000 square foot factory in Merseyside, Vista are one of the UK's largest specialist composite door fabricators with capacity to produce 1,000 doors per week on a single shift. Vista's popular XtremeDoor range is available in a wide choice of styles, colours, and traditional or contemporary hardware options. Contact us today to discuss your requirements.
Related Topics: