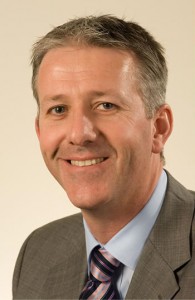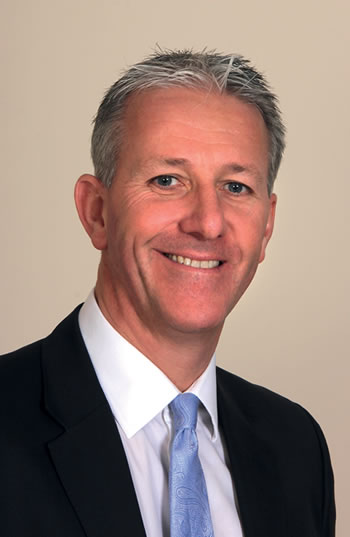 Keith Sadler, managing director of Vista, creators of the high-performance composite door XtremeDoor, tells GGP readers the seven top questions you should ask your composite door supplier. 
Composite doors are one of the most popular home-improvement products at the moment, presenting a wealth of sales opportunities for installers. But with so many composite doors available on the market today, how can you find the best composite doors? This article gives seven questions you should ask your composite door supplier in order to check how good their product really is. 
How thermally efficient is it?
When it comes to thermal efficiency, not all composite doors are equal. Check that your composite door has a foam-filled core and better still, a uPVC edge band. Foam is an excellent insulator and a uPVC edge band will increase performance even further.
XtremeDoor, which is manufactured using the foam-filled Nan Ya slab, was recently tested by the University of Salford to see how thermally efficient it really is. It was found to be 19% more thermally efficient than the solid timber core composite door, and 17% more thermally efficient than the traditional timber panelled door. It's a big performance difference and a very powerful selling point for any installer. 
Are composite doors more energy efficient?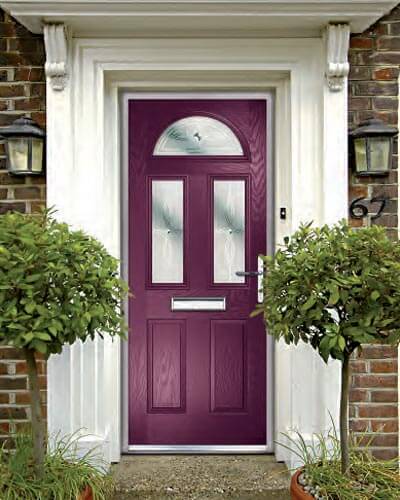 How secure is it?
Before buying your composite door check the locking system. Composite door security is one of the main reasons a consumer will buy a composite door, so it's important you can prove that your door is burglar-proof.
XtremeDoor has a five-point lock, which is considerably higher spec than many other doors, as well as an anti-bump, snap and drill cylinder. The door was tested by the riot squad at Greater Manchester Police, who used a battering ram to try and gain entry. The riot squad failed, and XtremeDoor passed the test with flying colours.  
Introducing the AV2-E motorized locking system
How good is the hardware?
Pitting hardware is one of the curses of any door handle. It means extra remedial work for the installer and can leave the homeowner with a bitter taste in their mouth regarding the quality of your work. 
Avoid this problem by checking that your composite door has stainless steel hardware. XtremeDoor's stainless steel hardware comes complete with a 25-year guarantee, which is fairly unique in the marketplace. It also has an urn knocker that has been salt spray tested to ASTM B117 for 2,000 hours, making it perfect for coastal locations.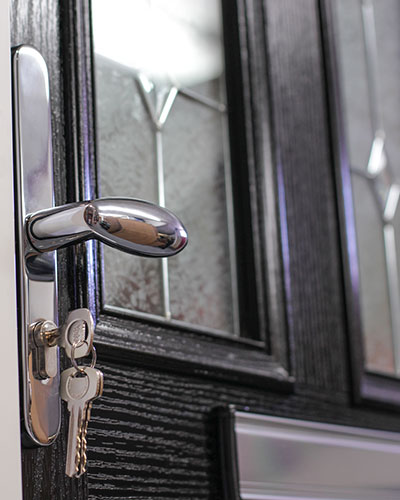 What is the weather performance?
Consumers want a composite door that is going to offer protection from the elements. Ideally, your door will have a triple sealed outerframe to stop draughts getting through and PVC-u thermal inserts for additional energy saving. 
If you can factually prove how good your door is then even better. XtremeDoor was tested at Winkhaus Laboratories and withstood 2000 Pascals of pressure before the test was terminated – that's three times stronger than a hurricane. 
Is it available in a wide range of colours?
Consumer tastes are becoming ever more sophisticated and homeowners want a door that looks stylish and has a real 'wow' factor. Check that your composite door is available in a wide range of colours to suit varying consumer tastes. 
XtremeDoor is available in 12 different styles, 13 standard colour choices and over 100 decorative glass designs on 15 Pilkington glass patterns. New colours include Anthracite Grey, Chartwell Green, Cream, Duck Egg Blue, Moondust and Slate Grey. 
What does your door colour say about you?
What marketing support can I have?
When selling to a consumer it's likely you'll be up against several other installers. A quality brand and good marketing material will build trust and help you win the business.  For XtremeDoor we have created a consumer-facing website (www.xtremedoor.co.uk) which will allow consumers to research the door online before they buy. We also have an XtremeDoor brochure that is freely available to all our customers. 
Are there any problems you can tip me off to?
In some respects, this question should be asked alongside each other questions. The purpose of framing your enquiry as a problem probe – whether it be about hardware, marketing support, or security – is to see how transparent your supplier is willing to be. Suppliers who are willing to discuss specific problems and solutions are those that generally have faith in their product. Conversely, those who become defensive might be hiding something you need to know about.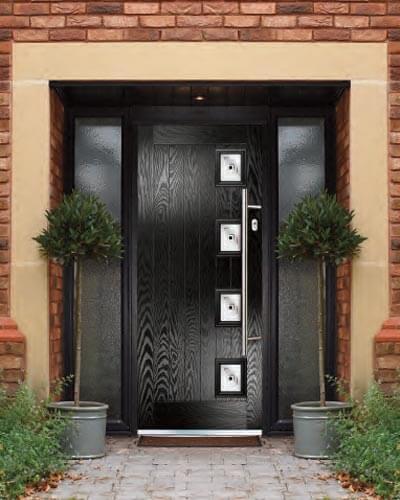 Finally – make sure you're buying from a reliable supplier
So that's it, seven key questions you should ask any supplier before buying their composite door. But once you have established the product is up to standard make sure you're buying from a supplier that can offer you a premium service to match. This is something we pride ourselves on at Vista and we have many satisfied customers who I'm sure will agree. 10 reasons why you should choose Vista Panels as your trusted door supplier
If you would like to know more about XtremeDoor and Vista please feel free to get in touch and the Vista sales team will be more than happy to discuss your requirements.
For more information on XtremeDoor call 01516081423 or click here
Related Topics: